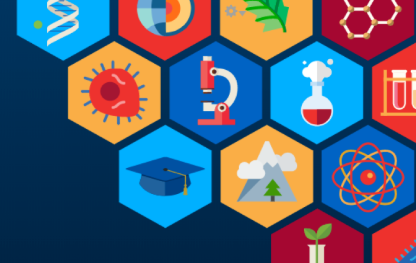 LabXchange at Harvard University is a free online platform for science education launched in late January 2020. 
In collaboration with the Amgen Foundation and ABE teachers, LabXchange has created a collection of pathways designed to enhance the ABE lab experience. The pathways are modular to allow you to mix and match concepts and practice with lab techniques in the way that best supports your students. Hear what ABE teachers and students are saying about their experience with LabXchange!
They are sponsoring a contest for gift card prizes (with chances to win one of 250 $20 USD prizes and one of 10 $400 USD prizes) if you sign up for a LabXchange account and explore the platform. The deadline has been extended to 25 March for both contests. Get the details!