Marco Cyrille:


Paying It Forward Through the Power of Mentorship
[My mentor] saw the potential in me before I saw it in myself. ... It is important to find the resources that you need. You are the best person to know the resources you need, and you should take an active role in finding those resources. Mentors play a crucial role.
Marco Cyrille has had many mentors in his life, but one especially stands out. When he was 19 years old attending Queens College CUNY, he met a college counselor named Helen T. Hendricks. Cyrille had been in a tough place as a newcomer to the United States from Haiti and was on his own, with his father recently passed and his mother disabled. Hendricks introduced Cyrille to a variety of activities that helped him achieve his goals. "Helen enabled me to keep my dreams alive in various ways," he recalls. "She provided means for concrete steps towards realization."
Now a clinical research medical director at Amgen, Cyrille is paying it forward—mentoring others through the ABE Volunteer Program. Hear about his career path in his own words in the video above, part of our new video profiles series, and in this blog post.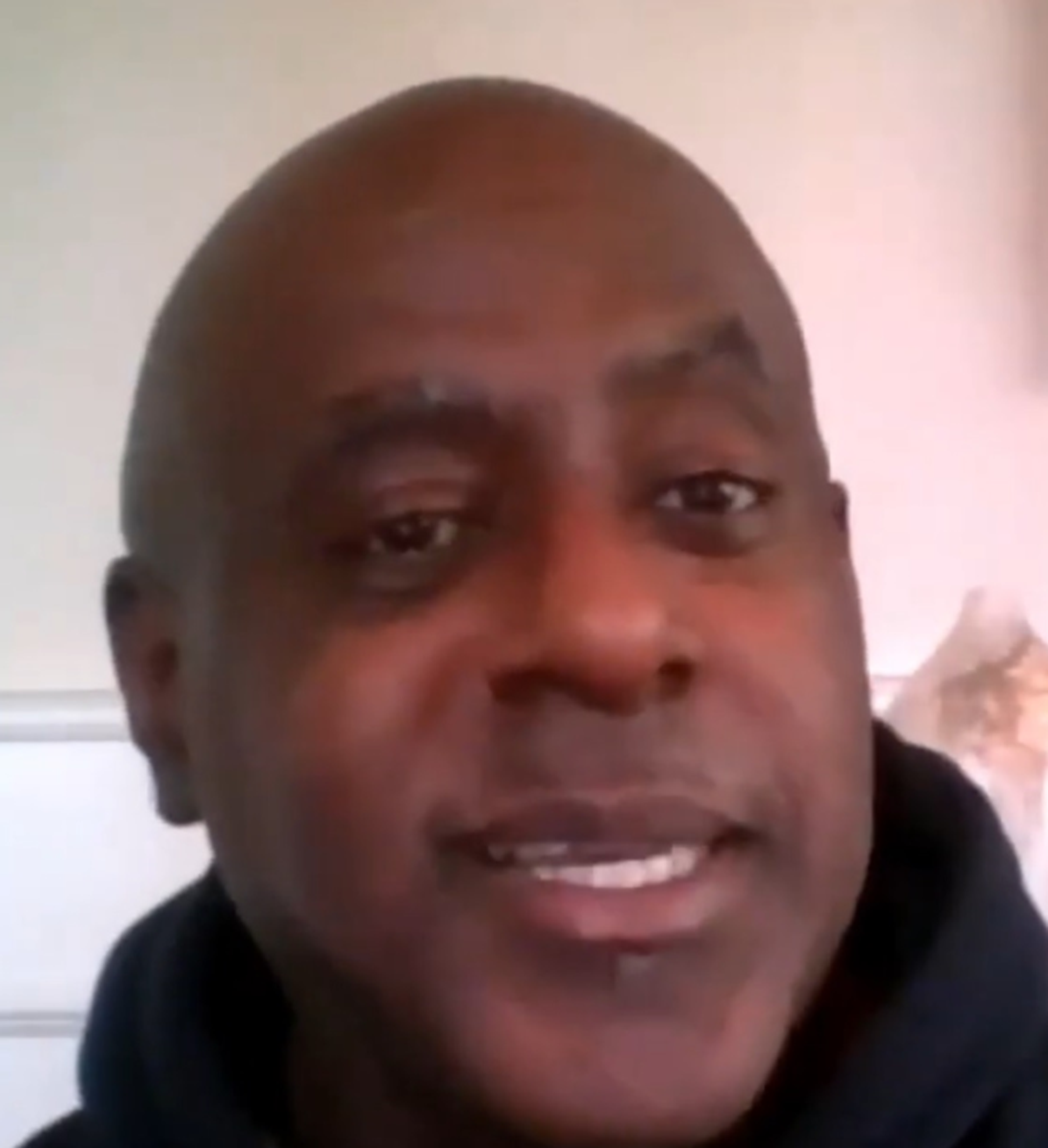 Job Title
Clinical Research Medical Director at Amgen Thousand Oaks (CA)