Disha Patel:


Breaking New Ground in Biotech Technologies
Whether you are 8 years old or 80 years old, you can teach yourself how to code if you have the desire to learn. Spending time building your problem-solving, critical-thinking, programming, people, and communication skills will make you an effective technologist.
Fifteen years into a career, it might seem rare to be able to break completely new ground in a new role, but for Disha Patel, that is exactly what she is doing. As newly appointed digital technology and innovation site lead for a new Amgen manufacturing facility in Ohio, Patel is working to bring the new site online, even before a building is in place.
"This includes everything from basic infrastructure, network cables, wifi, and end-user technology like laptops, workstations, mobile devices, and teleconference/video conferencing services, to even some of our key manufacturing systems that we use," she explains. "And on top of that, we're also bringing in advanced technologies such as robotics and artificial intelligence (AI). These are concepts that haven't been in the traditional manufacturing sites that are now coming in through both the new Ohio site and also a newly announced site in North Carolina." The site will include automated vehicles to make deliveries between the warehouse and manufacturing floor, robots for repetitive tasks, and AI to analyze pictures for inspections, among other new technologies.
Throughout her career at Amgen, Patel has taken on new challenges that lean on her skills and background in computer science and systems analysis while pushing her in new directions. Previous roles have included developing technology in support of clinical trials, observational research, and business development and commercialization.
Image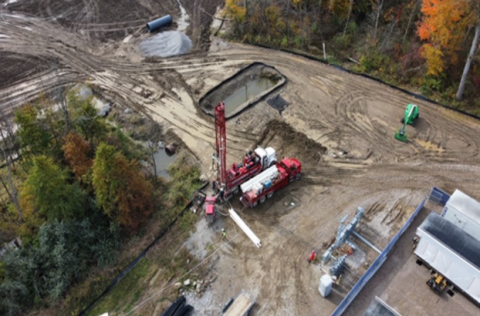 "With all of these roles, even though they relied on technology as my forte, I had to learn various business domains," she says. "And then I had to figure out what the right technologies were to support those business units and to work with senior leaders to build a strategy and a team for delivering the technologies."
Patel's journey in computer science began in high school. She had always had a knack for science and math and her software engineer father was a huge influence. But it was in high school that she was able to get an internship for the Air Force, creating code for real world solutions. "I found that experience joyful and exciting, and that's what propelled me to move forward with a degree in computer science in college," she says, which included an undergraduate degree at Miami University in Ohio and then a master's degree at the University of Cambridge in the United Kingdom.
Another huge influence in her pursuits of computer science was the idea of changing the way people view computer scientists themselves, she says. "Representation of women and women of color in this area at that time especially was low," Patel says. "I felt like I was contributing to something greater to help change the way we look at computer science and systems analysis and the people who can bring their talents and skill sets to the table."
While Patel remembers the isolation of being one of very few females in many of her STEM college courses, she says she has been fortunate to have men and women from all backgrounds in a support network. She found several strong role models early in her biotech career with Eli Lilly and then maintained and expanded her network through groups like the Healthcare Businesswomen's Association. At Amgen, she participates in WE2: Women Empowered to be Exceptional, an employee resource group to help develop, mentor, and advance women.
For students interested in computer science, Patel recommends a commitment to lifelong learning. "Recognizing that technology continues to evolve and is so interdisciplinary and multi-faceted, there will always be something new to learn," she says. "Whether you are 8 years old or 80 years old, you can teach yourself how to code if you have the desire to learn. Spending time building your problem-solving, critical-thinking, programming, people, and communication skills will make you an effective technologist."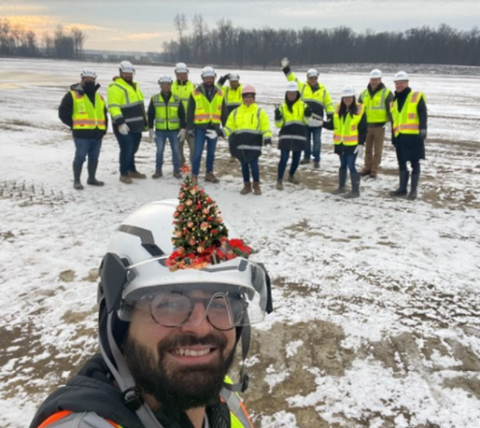 Patel continues to learn every day, especially now as she works to bring a modern digital infrastructure to the new Amgen site in Ohio. "We are building from the ground up rather than our traditional sites, which had buildings and previous technology already in place," she explains. "This unconstrained environment and diverse talent allows for out-of-the box thinking, innovation, and application of best practices and lessons learned in order to build this digitally advanced site and enable immediate and future manufacturing solutions and processes to serve every patient every time."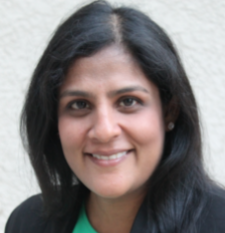 Job Title
Digital Technology and Innovation Site Lead, Amgen Ohio
Education
Master's Degree, Bachelor's Degree