Image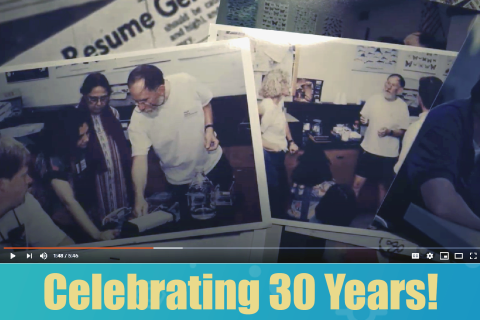 For 30 years, the Amgen Biotech Experience (ABE) has empowered secondary school science teachers to implement real-world biotechnology labs in their classrooms to help their students better understand science and how it influences their daily lives. ABE provides teacher training, curriculum materials, research-grade equipment, and supplies to secondary schools at no cost. Through over 3,600 participating teachers, nearly 850,000 students around the world have experienced hands-on biology education through ABE because of the Amgen Foundation's over $40 million commitment to the program. 
From tackling climate change to global pandemics, the future of humanity rests in the hands of scientists. But UNESCO has expressed concern about the steady decline of enrollment of young people in science classes around the world. And even in wealthy countries like the U.S., a National Institutes of Health (NIH) study showed that low-income, minority, and inner-city students have less access to science knowledge at school, fewer material resources, less-engaging learning activities in their classrooms, and less-qualified teachers. Navigating the complexities of modern life demands a basic understanding of how health, the environment, and technology work, and science literacy across all communities is critical to this readiness. The ABE program developers believed that all students need access to high-quality science education, and from those origins, the project has grown to 12 countries worldwide in addition to 10 program sites within the U.S.—each site serving numerous schools, globally touching the lives of students from all walks of life, income levels, and experiences.
Learn more about the history of the ABE program, its reach, and the people who make it a success as we celebrate the first 30 years and look forward to the next 30.