ABE empowers teachers to bring biotechnology to their classrooms.
Curriculum & Resources
ABE offers lab-based, classroom-based (non-lab), and web-based investigations in biotechnology, and provides professional learning opportunities and resources to support teachers and students in the use of ABE materials.
Click the hexagons to the right to explore our materials on these topics.
Click the hexagons below to explore our materials on these topics.
Use our Advanced Search to find resources by keyword, education level, and resource type.
ABE Is Effective
Studies have shown that students exposed to ABE have increased interest and confidence in science and biotechnology.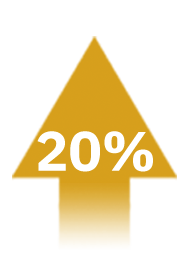 Students made a significant and substantial gain in biotech learning.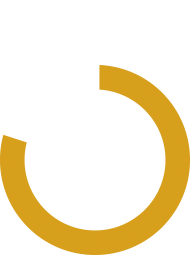 ​
Teachers reported greater interest, knowledge, and skills from their ABE training.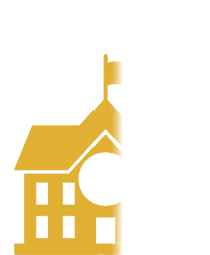 ​
56% of participating ABE schools in U.S. serving low SES students.
ABE's Global Reach
ABE currently has 27 program sites across 16 countries. Globally, the program has impacted more than 970,000 students to date.
Find a program site near you: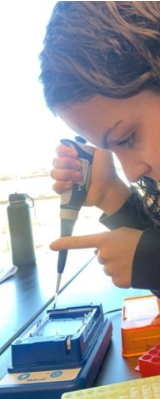 Reframing the Discovery of DNA Through a Recreation of Rosalind Franklin's Pivotal Photo
As the school year wound down for most students in the Northern Hemisphere in the first couple weeks of June, some students were still actively trying to solve a mystery: why the ABE Foundations of Biotech gel electrophoresis lab was not working the way it should. > READ MORE

Yeast – The Living Tool
In this new lower-secondary module, students investigate yeast under a microscope, consider whether its characteristics make it living or nonliving, and then discuss some of the ways that humans use it.